Eco-Warriors
Coleshill Primary School's newly established Eco Warriors are working hard to find ways to take up meaningful environmental activities and projects. It is a forum through which our pupils can reach out to influence, engage peers, parents and neighbourhood communities to promote sound environmental behaviour.
A huge THANK YOU to those children who created designs for our logo. Well done!!
Congratulations to Ethan (6B) and Orla (6J) for having their designs combined to make the chosen logo.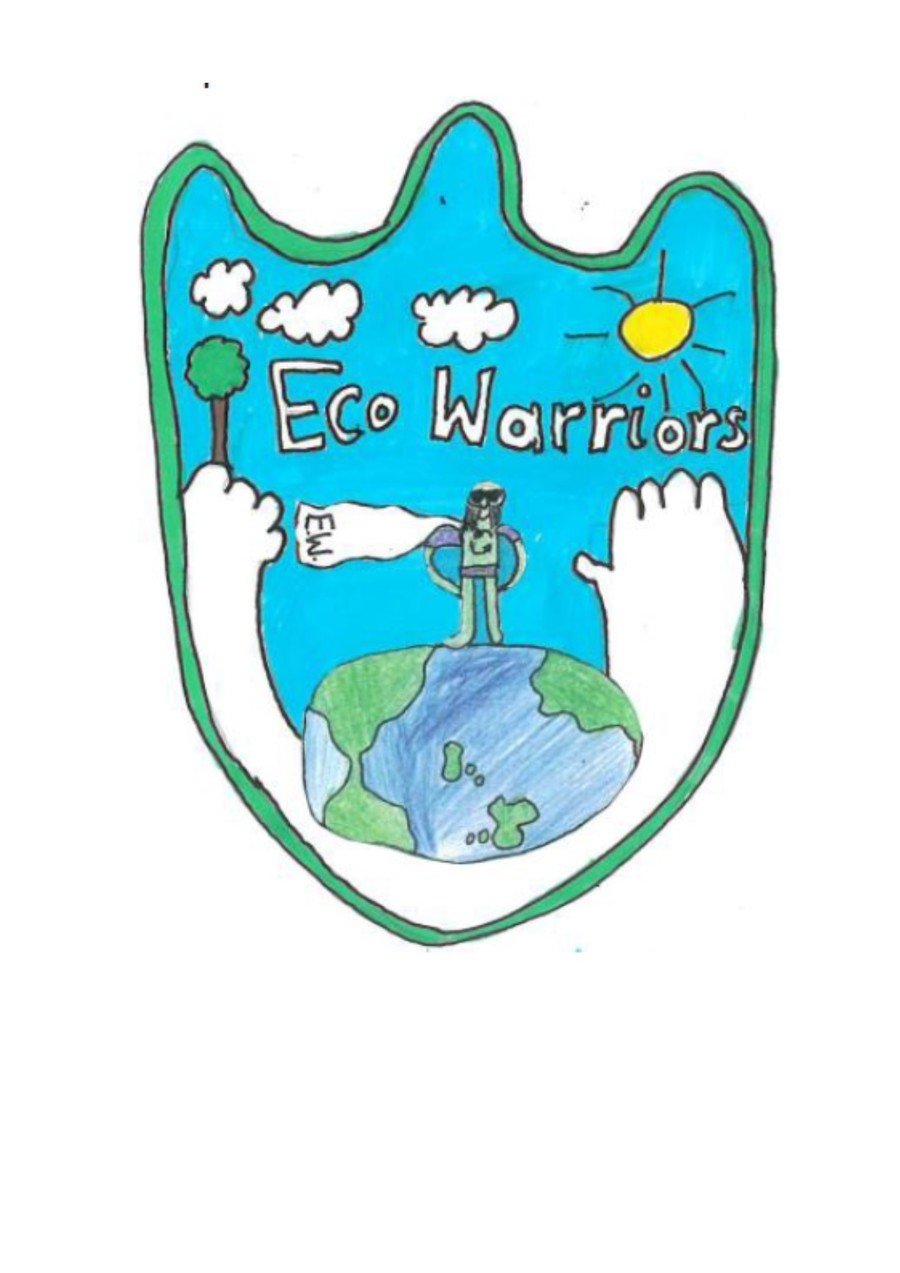 Coming Next...look out for our first environmental challenge: switch off lights!
...and here they are! Our Eco-Warriors have created fantastic posters which you will see next to light switches around the school. Every time you or your teacher remembers to switch off the lights a little less energy is wasted. Working together, all those little savings add up and make a difference. Let's get GREEN and help Respect our planet's resources by not wasting them.