If you need to book on to our emergency provision for
key workers in critical sectors and vulnerable children
please email nursery3586@welearn365.com.
Please can children wear school uniform, bring their home learning books and reading diaries and a bottle of water.
We are committed to supporting children who are vulnerable and children whose parents are critical to the Covid-19 response and cannot be safely cared for at home. Many parents working as key workers in critical sectors will be able to make arrangements to keep their children at home. Schools remain safe places for children, but the fewer children making the journey to school, and the fewer children in educational settings, the lower the risk that the virus can spread and infect vulnerable individuals in wider society. As a reminder therefore, if it is at all possible for children to be safely cared for at home, then they should be.


Please visit our home learning portal ---> ---> --->
Please subscribe for text alerts from WCC on school closures.
Why not download our new school app? Visit your app store and search for 'School Jotter' then select our school from the list.


Don't feel safe, or worried about someone else?
Click here for useful advice and contacts.
LATEST UPDATES ON COVID-19:




10.05.2020: For your information: Following this evening's message from the Prime Minister, schools will remain closed to all children other than the children of those designated as key workers by the government, and vulnerable children. A list of those classed as key workers can be found on the government's website. The list of key workers has not changed. The PM has stated that schools may start to open from 1st June but this is only provisional, and further plans will need to be developed before this can happen. Thank you.


20.03.2020: Please click here for the advice from the government on those who are key workers in critical sectors. Further to previous announcements, there appears to be no mention of both parents needing to be key workers, though many parents working in these sectors may be able to ensure their child is kept at home, and every child who can be safely cared for at home should be.
Health and social care
This includes but is not limited to doctors, nurses, midwives, paramedics, social workers, care workers, and other frontline health and social care staff including volunteers; the support and specialist staff required to maintain the UK's health and social care sector; those working as part of the health and social care supply chain, including producers and distributers of medicines and medical and personal protective equipment.
Education and childcare
This includes nursery and teaching staff, social workers and those specialist education professionals who must remain active during the COVID-19 response to deliver this approach.
Key public services
This includes those essential to the running of the justice system, religious staff, charities and workers delivering key frontline services, those responsible for the management of the deceased, and journalists and broadcasters who are providing public service broadcasting.
Local and national government
This only includes those administrative occupations essential to the effective delivery of the COVID-19 response or delivering essential public services such as the payment of benefits, including in government agencies and arms length bodies.
Food and other necessary goods
This includes those involved in food production, processing, distribution, sale and delivery as well as those essential to the provision of other key goods (for example hygienic and veterinary medicines).
Public safety and national security
This includes police and support staff, Ministry of Defence civilians, contractor and armed forces personnel (those critical to the delivery of key defence and national security outputs and essential to the response to the COVID-19 pandemic), fire and rescue service employees (including support staff), National Crime Agency staff, those maintaining border security, prison and probation staff and other national security roles, including those overseas.
Transport
This includes those who will keep the air, water, road and rail passenger and freight transport modes operating during the COVID-19 response, including those working on transport systems through which supply chains pass.
Utilities, communication and financial services
This includes staff needed for essential financial services provision (including but not limited to workers in banks, building societies and financial market infrastructure), the oil, gas, electricity and water sectors (including sewerage), information technology and data infrastructure sector and primary industry supplies to continue during the COVID-19 response, as well as key staff working in the civil nuclear, chemicals, telecommunications (including but not limited to network operations, field engineering, call centre staff, IT and data infrastructure, 999 and 111 critical services), postal services and delivery, payments providers and waste disposal sectors.
Welcome
to our school
Welcome to Coleshill C of E Primary School and Nursery, part of the Birmingham Diocesan Multi-Academy Trust. We are a happy, friendly school of around 405 pupils from Reception to Year 6 - along with a thriving nursery for children from age two to four - with great facilities, dynamic teaching within a varied curriculum and an approach to pastoral care that celebrates our Christian ethos. Read more...
Latest Coleshill C of E Primary School Calendar Events
Half term holiday

23

May

2020

School and nursery will be closed for one week for half term.

INSET day

01

Jun

2020

School closed for staff training.

Back to school

02

Jun

2020
PREVENT DUTY
All children have the a fundamental right to be treated with respect, protected from harm, and feel safe in their interactions with adults and other children.
We have a duty to safeguard children and provide a safe and secure environment, which includes preventing them from being drawn into terrorism, extremism and radicalisation.
As part of our "prevent duty," we will teach a broad and balanced curriculum, promote fundamental British values, ensure staff can identify children at risk and protect children while online at school.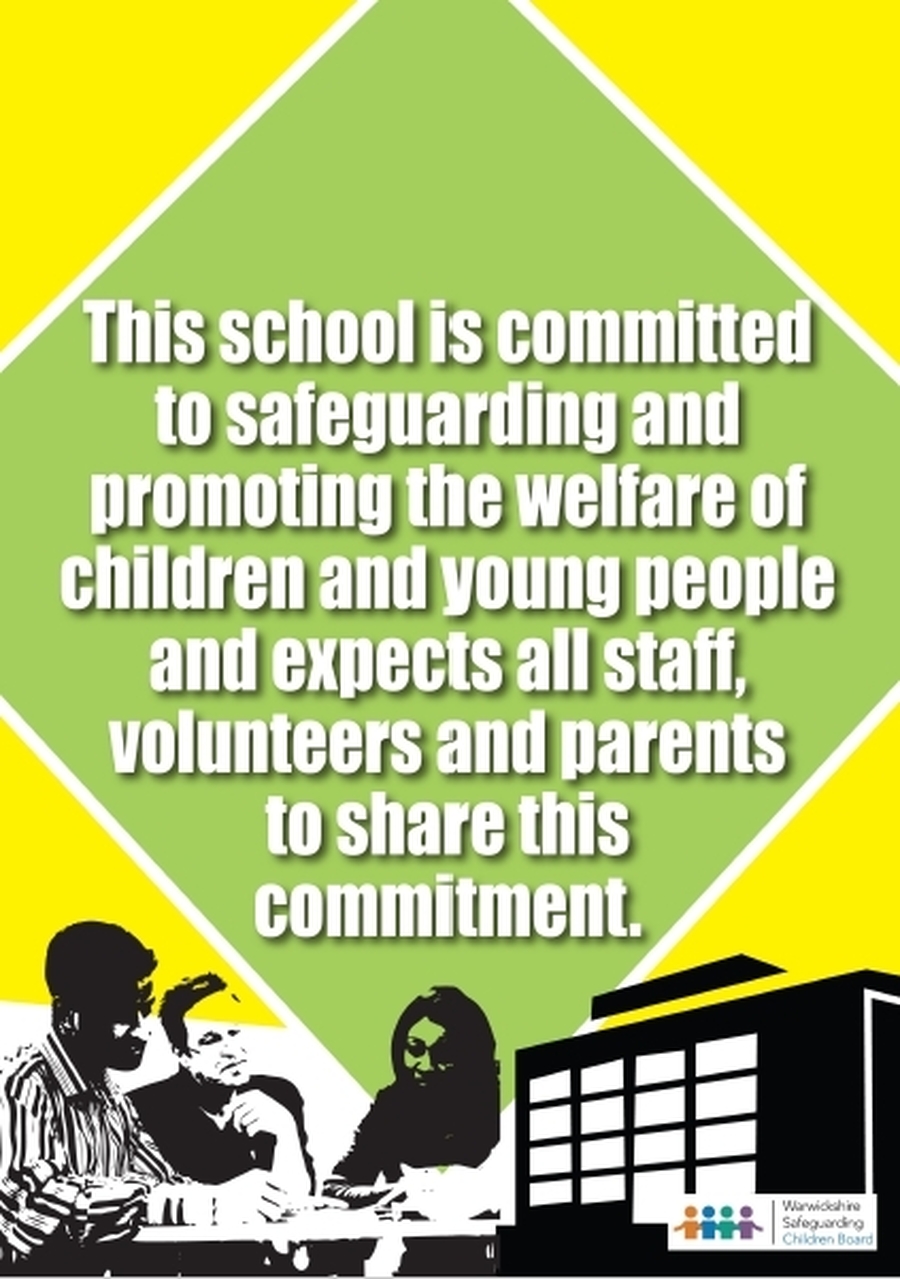 Read our most recent Ofsted report here.
You can submit comments via Parent View.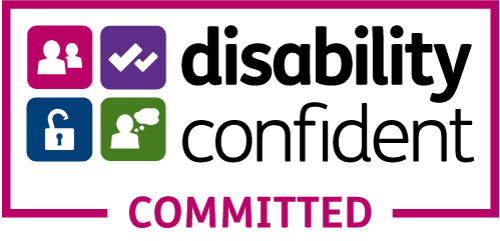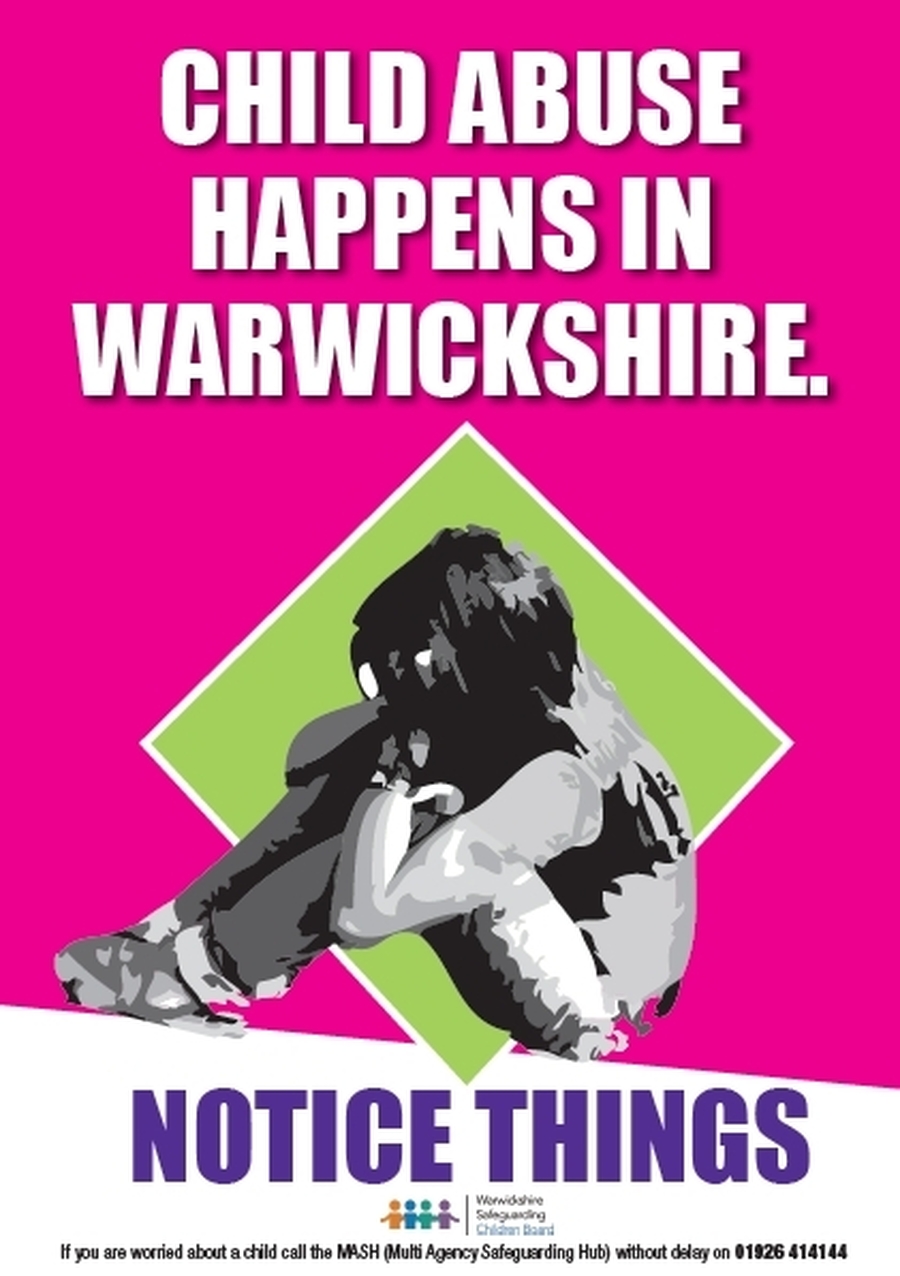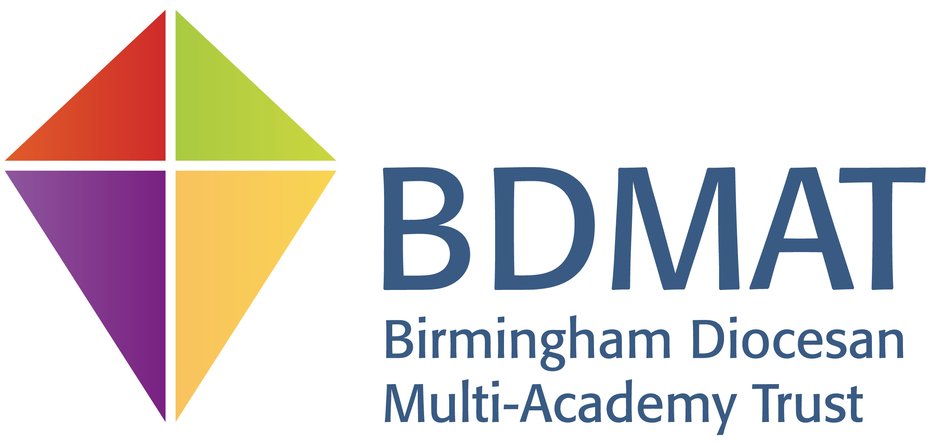 Working together to provide a high quality education with a Christian ethos for children of the local community of any faith or none; to ensure our pupils and staff enjoy life in all its fullness.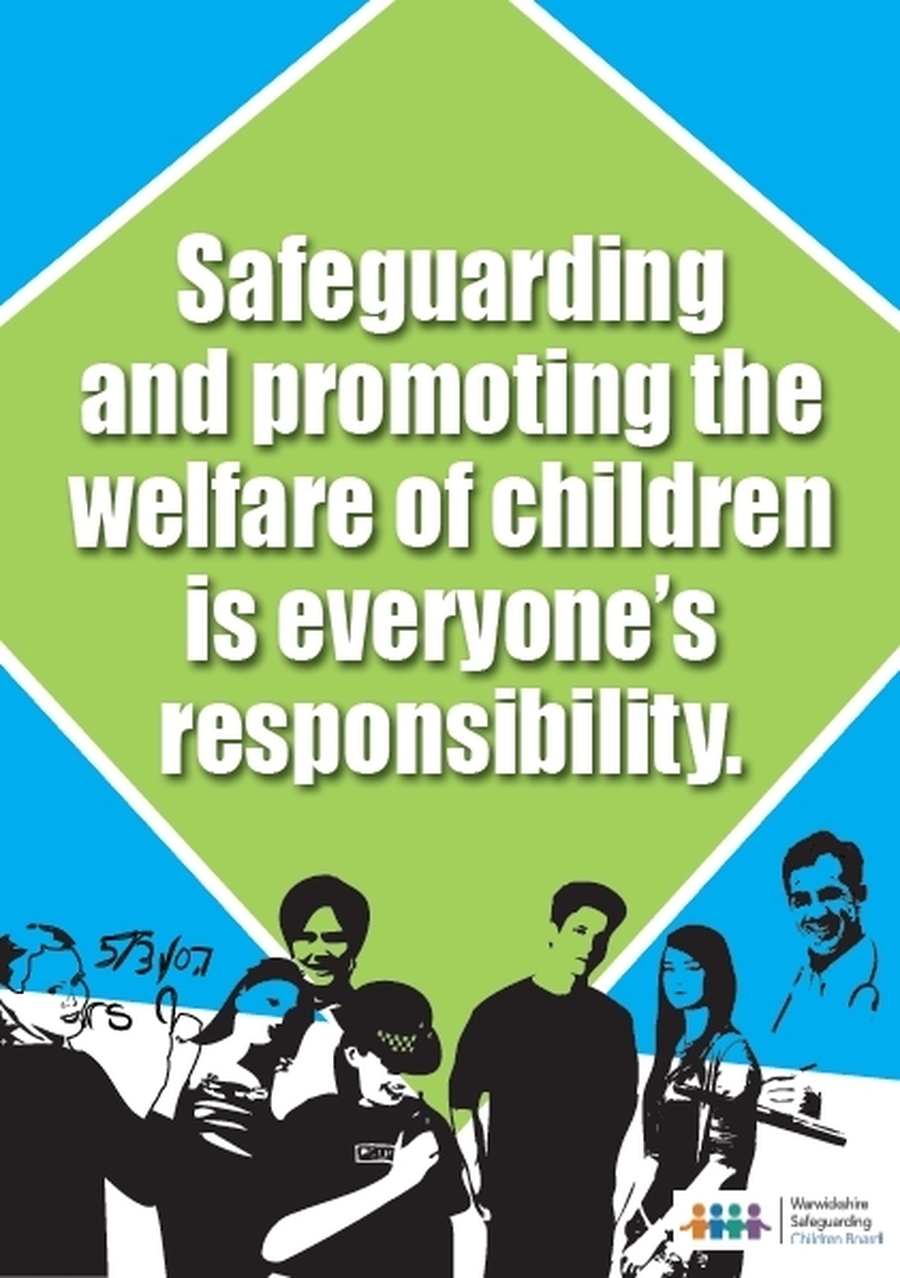 Visit FIS to access free information which aims to support families with children across Warwickshire.
Click here to get SEN and Disability Information, Advice and Support, call 02476366054, or email warwickshire@kids.org.uk.
Some comments from parents about our school and nursery:
"Nursery is a fantastic place for my child to start their education. The staff are friendly and nurturing and the learning environment always has a fun atmosphere with lots to interest the children."
"Lovely atmosphere, kids are safe and secure and happy."
"A friendly nursery that makes the kids and myself feel very welcome. Couldn't wish for a better place to send my children!"
"A happy, friendly school."