Early Years
At Coleshill we know that "play is essential for children's development, building their confidence as they learn to explore, relate to others, set their own goals and solve problems. Children learn by leading their own play, and by taking part in play which is guided by adults".
(Statutory Framework for the EYFS 31 March 2021)

Teaching and Learning Policy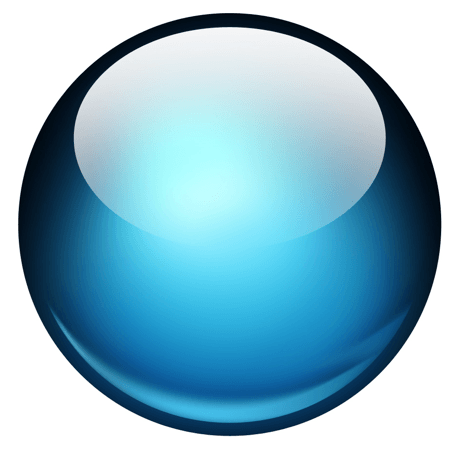 How do we teach in the Early Years?
Read our policy to see our Intent, the way we Implement that and the Impact we expect to have on our learners.

Long Term Plans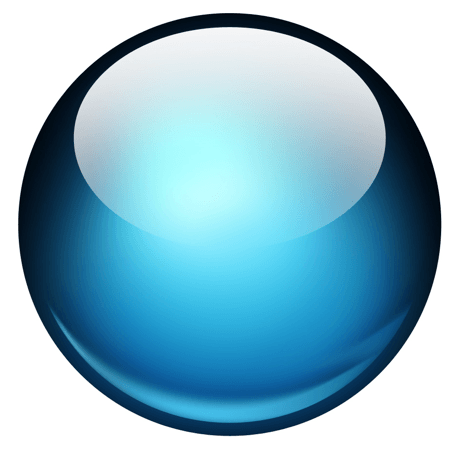 Maths Progression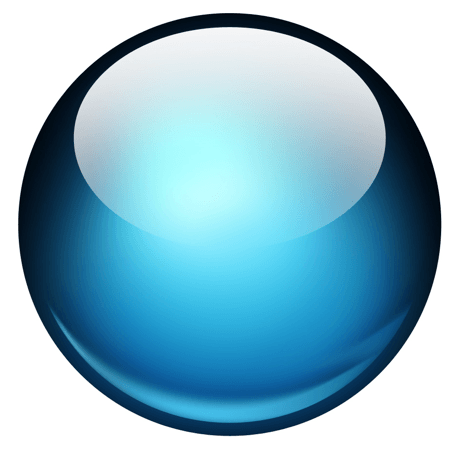 Communication and Language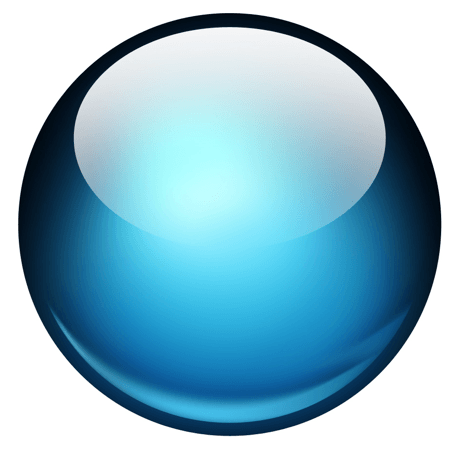 How do we support the development of language?
Read to find out how we seek to close the word gap.